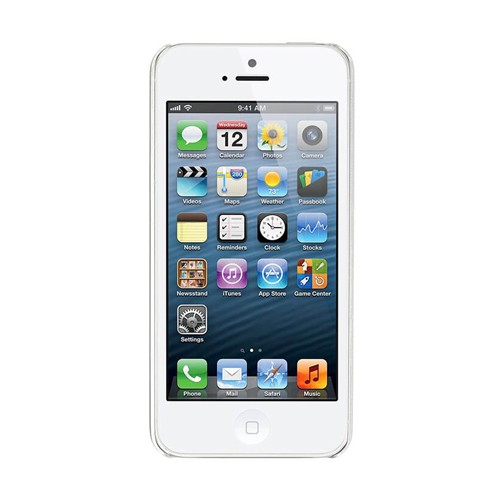 We fix your Apple iPhone 5 Battery
We fix your Apple iPhone 5 Battery
Get your Apple iPhone 5 Battery fixed here at M6. In case there is no Mobile Repair Service near you or you don't have time to visit our store, no need to panic. We accept mail-in repairs on all our devices, 24 hours a day. Each service by M6 is complimented with a 3 months warranty, We promise nothing but the best for your precious devices. With that in mind, our team uses only genuine parts at specially discounted prices.
Now you can get all your mobile woes addressed immediately, from the comforts of your home.
Give your phone nothing but the best with the certified team at M6 Repairs
Call us today to know more!